___________________________________________________________________________________________
2023 WNY Music Award Nominations!  
Hazzard Country is thrilled to announce that our band, and our band members have been nominated as one of the top country cover bands of the year for WNY! Our passion for delivering authentic country sound combined with the dedication of our talented members has garnered us this incredible recognition. 
We're humbled by this nomination and grateful for the opportunity to share our love for country classics with our fans. Stay tuned as we continue to bring the best of country music in and around the WNY area! 
If you like to show your support, please VOTE for Hazzard County and it's members here at https://form.jotform.com/232255356876061
___________________________________________________________________________________________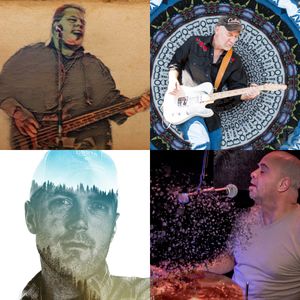 The Band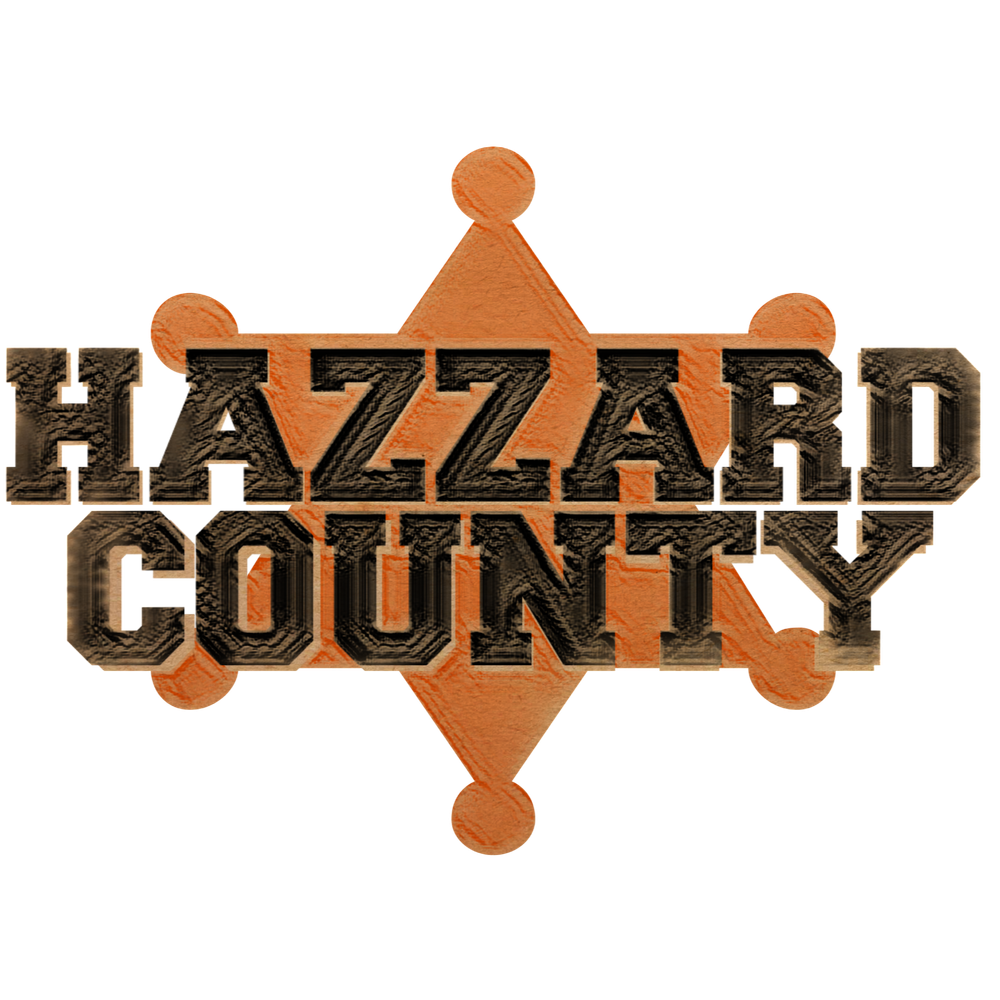 The Dukes of Country
Hazzard County is one of Western New York's best options for country music. The band consists of seasoned musicians with over a century of combined experience. The band features vocalist and acoustic guitarist Jimmy Flowers as a compelling and entertaining front man. Ed Burger brings intricate dynamics with twanging riffs and blistering solos on lead guitar. The rhythm section features Tom Morris on bass driving the band forward with a pulsing low end and Derrick Johnson on drums bringing a polished and rock solid beat. Batting cleanup is Len Morrissey. He's the one responsible for the sweet traditional rhythms on guitar, mando, harmonica and banjitar!

Playing the modern country hits with a few surprises, the band is equally adept at ballads as they are with heavy rockers. We are available as a full band with P.A. and lights or as an opener for a national act. Weddings, parties, small venues, and large; Hazzard County can do it all!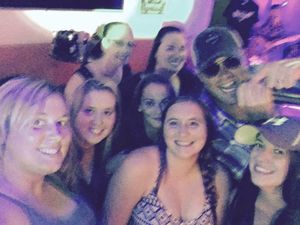 Band Members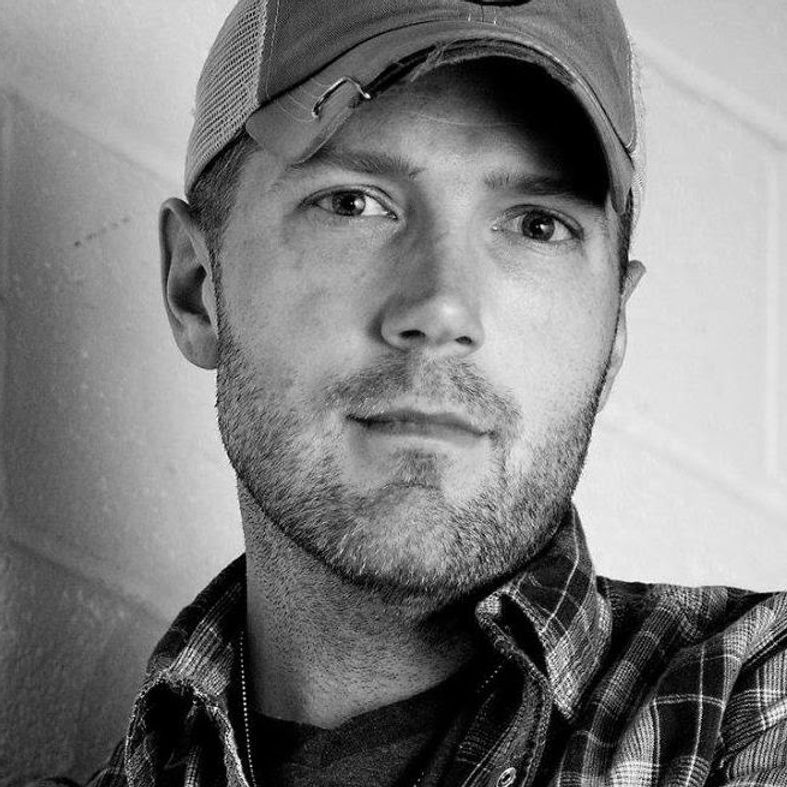 Jimmy Flowers
Lead Singer/Guitar
Jimmy brings an authentic country sound to the songs that he sings and his stage presence is like no other.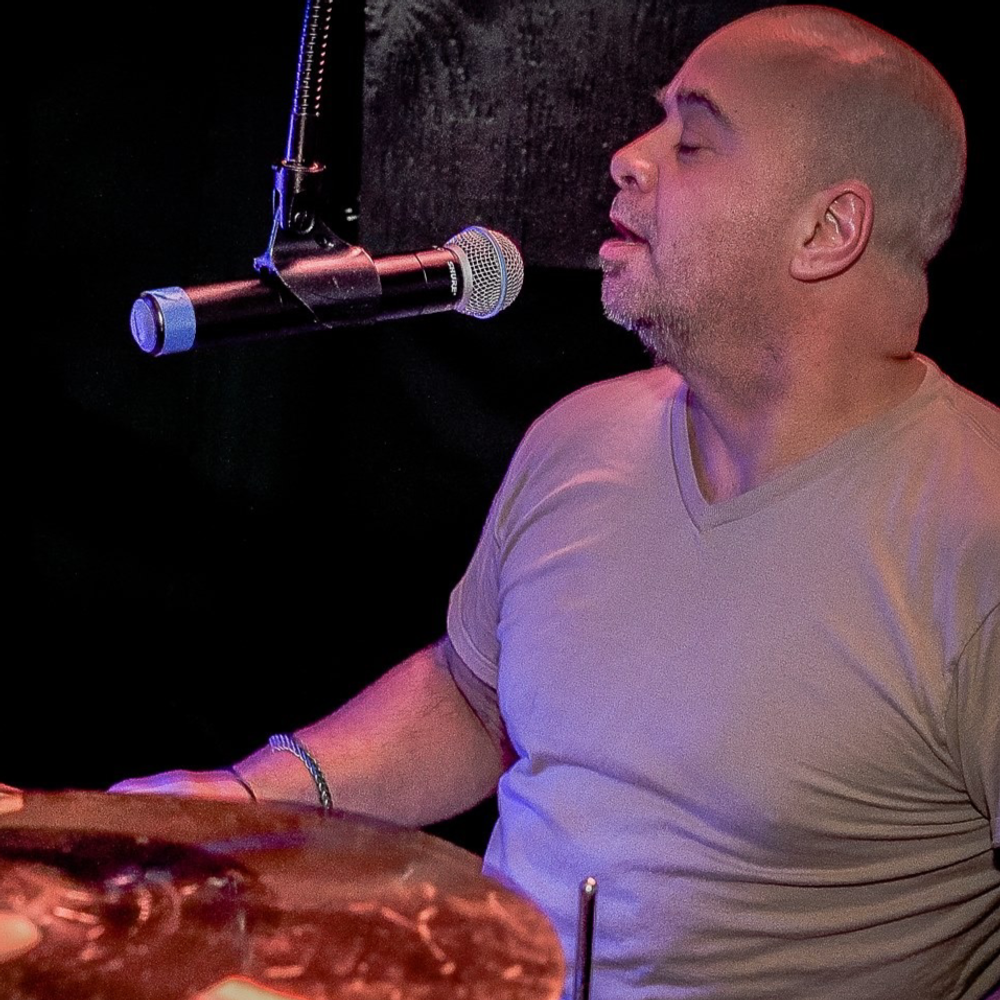 Derrick Johnson
Drums/Percussion/Vocals
Derrick has been playing in front of WNY crowds since the 90's. From classic country to heavy metal to alternative, DJ adds the edge to Hazzard County!
Ed Burger
Lead Guitar/Vocals
Ed has an uncanny ability to morph his sound in countless ways. Always prepared to change things up Ed adds that little unexpectedness to a Hazzard County show!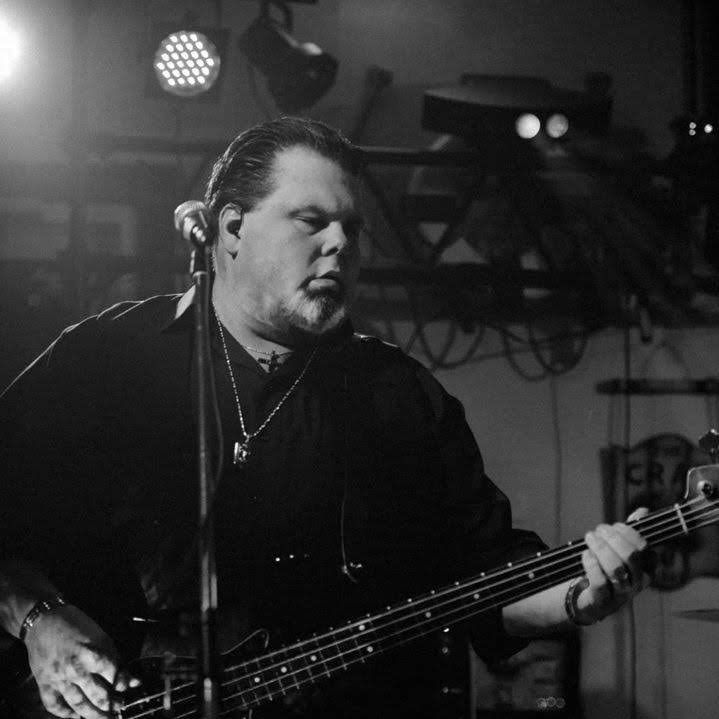 Tom Morris
Bassist/Vocals
This man is unstoppable! Tom's ability to bring that much coveted lower end coupled with his high harmony vocals makes him a valuable asset in Hazzard County.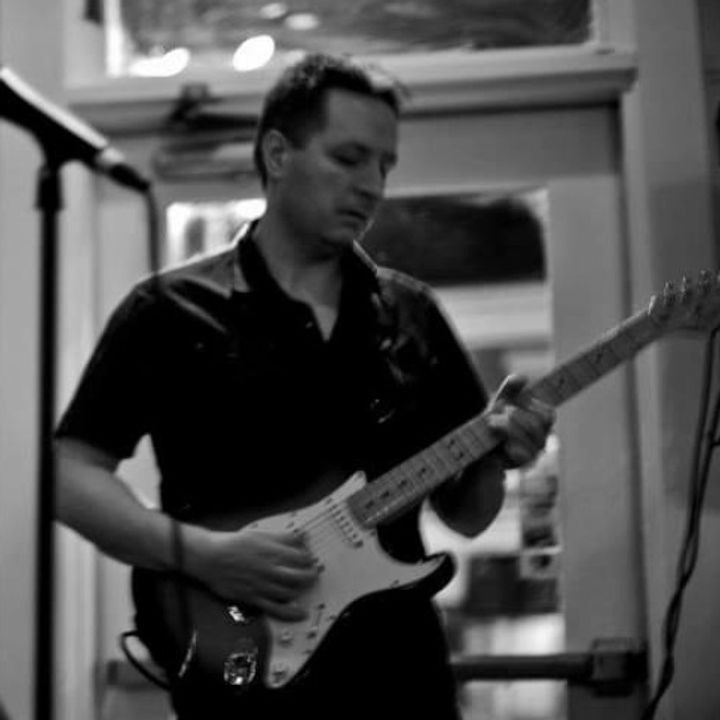 Len Morrissey
Rhythm Guitar/ Mandolin/Harmonica/Vocals
From Clarence, NY by way of Boston and originally from Newfoundland, Canada, Len has been performing live music professionally for nearly 20 years. He adds a unique flavor to our brand of rowdy country!